Closet Design and Organization
Closet design and organization creates efficiency and style in your home. Sierra Nevada Cabinets & Closets transforms your home's average closets into luxurious, space-saving areas. 
From master bedroom walk-ins to entry way and reach in closets, Sierra Nevada Cabinets & Closets helps  you maximize the functionality of your space. We work closely with you to identify the primary uses of your closet while working within your budget to breathe new life into it.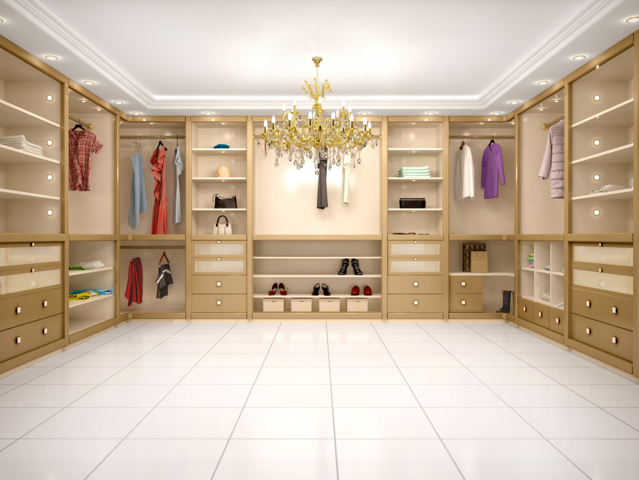 Ron Pringle, owner of Sierra Nevada Cabinets and Closets, has worked in closet design and installation for over 25 years. His dedication to helping Reno residents customize their home closets factors into every job we do.
The closet installation or closet rebuild process gives you total control of the design while relying on our expertise. We cover:
 Measuring and identifying needs of your closet space, including hanging and floor space needed.
Full closet design based on your needs and space allotted.
Creation of 3D images to give you a realistic, 360-degree view of what your closet will look like.
Full closet installation by experienced and licensed professionals
Superior customer service during entire process
Custom Closet Design With ORG Home Organization Solutions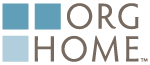 Our partnership with ORG Home provides you the best of both worlds. We are locally owned and operated, providing personal service catered to your needs.
Sierra Nevada Cabinets & Closets gives you access to a variety of custom products. You can count on us for smart organization, colors and styles to complement your home.
Partnering with ORG Home means expert home design and manufacturing done right here in the United States.
Customer Satisfaction Guarantee
From our free on-site consultation to our lifetime warranty on all products, Sierra Nevada Cabinets & Closets dedicates itself to customer service.
Owner Ron Pringle conducts all consultations and oversees the design process. During installation Ron works with every client to ensure their design needs are met.
This personal connection puts Sierra Nevada Cabinets & Closets a step above the competition. Our experience and passion pours into every closet we create.
Trust Our More Than 25 Years of Experience!
Call (775) 358-5121 For A FREE Consultation Today!