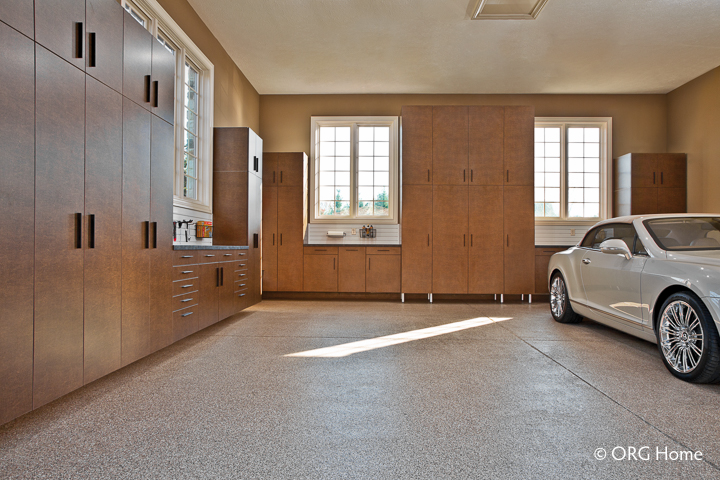 Maximizing the space in your garage begins with garage storage cabinets. Don't sacrifice style for efficiency when you can enjoy both from your custom garage storage system.
Sierra Nevada Cabinets & Closets designs custom garage storage with dozens of options to fit your space, style and budget. We offer durable storage racks and baskets, mudroom lockers, workbenches and more.
Custom Garage Shelving
Our garage storage shelving is designed to withstand any toy or tool you have in your garage. Reinforced with steel to surpass industry standards, our shelving comes with a lifetime warranty.
Our sturdy shelving can combines with stand-alone cabinets secured to the wall for added stability.  These endure the changing temperatures in northern Nevada and come in a wood grain finish.
Customized Garage Storage
Sierra Nevada Cabinets & Closets offers customized design of your garage storage system. We take on-site measurements and work closely with you to understand your storage needs.
During the design phase you will receive 3D images created by our experts, giving you a 360 degree view of your cabinets. This gives you a realistic view of what your new garage storage will look like.
Garage Cabinet Installation
With more than 25 years experience in the industry, owner Ron Pringle offers professional installation of all storage systems. He accompanies his licensed team to most job sites to work with clients during installation.
Ron is dedicated to excellent customer service. He ensures each installation meets the customized needs of each client.
We have helped clients in Somersett, Montreux, Wingfield Springs, Kiley Ranch, South Meadows, Carson City, Gardnerville and the surrounding northern Nevada area.
Local Manufacturing Affiliates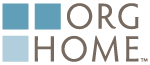 Our garage storage systems are built by ORG Home, an experienced manufacturer in our industry. Our most loyal affiliate operates right here in the United States.
This combination gives you access to a variety of custom products. You can count on us for smart organization, colors and styles to complement your home.
Trust Our More Than 25 Years of Experience!
Call (775) 358-5121 For A FREE Consultation Today!