Home Entertainment Cabinets
Your home entertainment setup highlights your living room. Your home entertainment cabinets not only house your electronic units, it showcases your unique style.
Sierra Nevada Cabinets & Closets specializes in creating custom cabinets to complement your home furnishings. Our home entertainment cabinets allow you to:
Display valuables and photos with clean security.
Manage cables and wires to remain out of sight
Display electronic devices through glass storage cabinets
Customize the color and finish of your entire storage system
Custom Home Entertainment Storage
Home entertainment storage is not one-size-fits-all. The size of your living room will dictate the size of your home entertainment storage system.
Our licensed team measures your current space to help you design the right size entertainment storage for your home. We also construct storage systems in new homes, building the unit into the corner or section of the room desired.
Home Entertainment Installation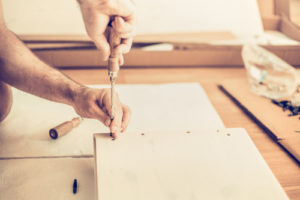 Our team works closely with you during the design phase to understand your needs for the unit. We then include 3D images of the design to give you a 360 degree view of everything.
Once approved, our team will complete professional-grade installation of the unit. Customer satisfaction is our main priority and we offer a lifetime warranty on all products we install.
Precision Manufacturing Partners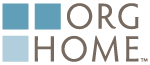 Sierra Nevada Cabinets & Closets uses Home ORG for all design manufacturing. This gives you personal local service while delivering expert products made in the United States.
We have helped clients in Somersett, Montreux, Wingfield Springs, Kiley Ranch, South Meadows, Carson City, Gardnerville and the surrounding northern Nevada area.
Customer Satisfaction Guarantee
From our free on-site consultation to our lifetime warranty on all products, Sierra Nevada Cabinets & Closets dedicates itself to customer service.
Owner Ron Pringle conducts all consultations and oversees the design process. This personal connection ensures we meet your design needs while answering any concerns.
With over 25 years experience, our passion pours into each home entertainment design we create. Trust the licensed professionals at Sierra Nevada Cabinets & Closets to solve your storage issues.
Trust Our More Than 25 Years of Experience!
Call (775) 358-5121 For A FREE Consultation Today!